Ready for Baseball and Warmth?
Jeff and I are pretty die-hard Chicago Cubs fans. You don't live in the Chicago area your whole life and not pick a side. We are unapologetically on the Cubs side. This picture was from a game a few years ago, right before the Cubs won the World Series (I can't believe I can say that!) This week the Cubs spring games begin against the Brewers (BOOO!!!) in Arizona.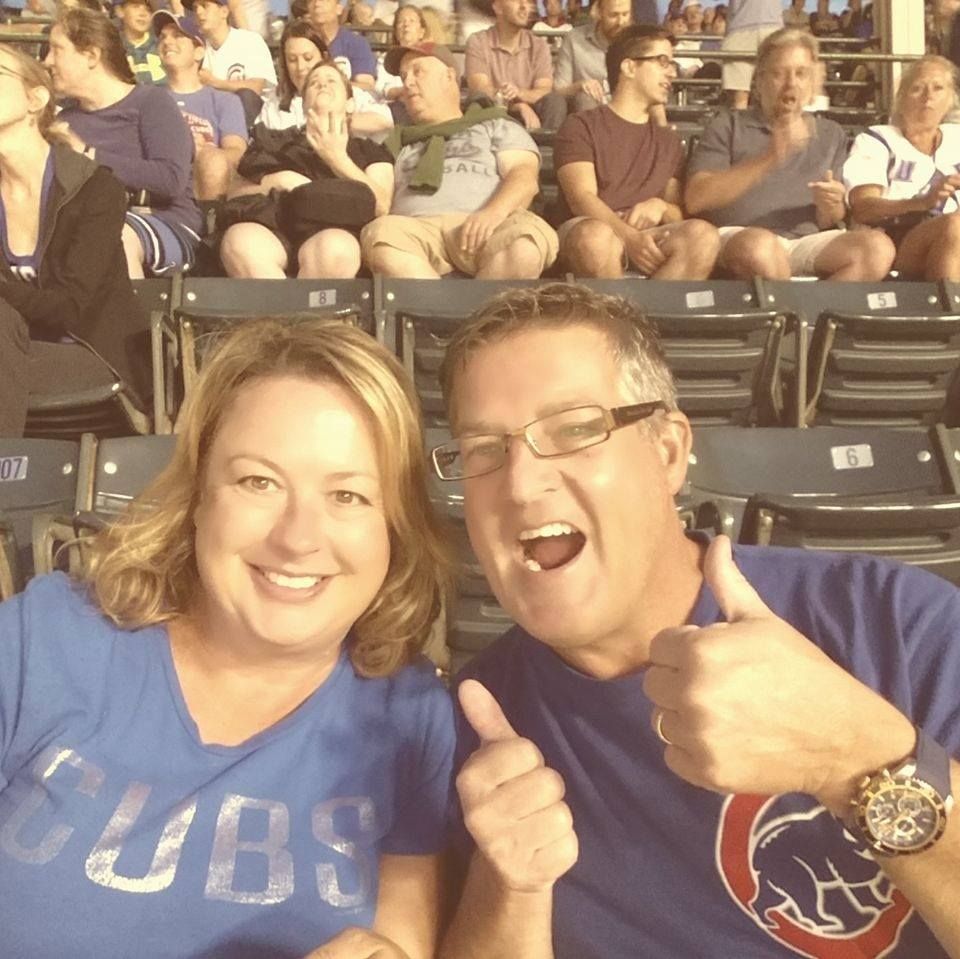 This winter has been a bit brutal with snow, ice and record cold. Watching the highlights of Cubs spring training is downright cruel. Next week it is expected to be sunny and in the 70s. Maybe you have thought about jumping on a plane to check out a few games.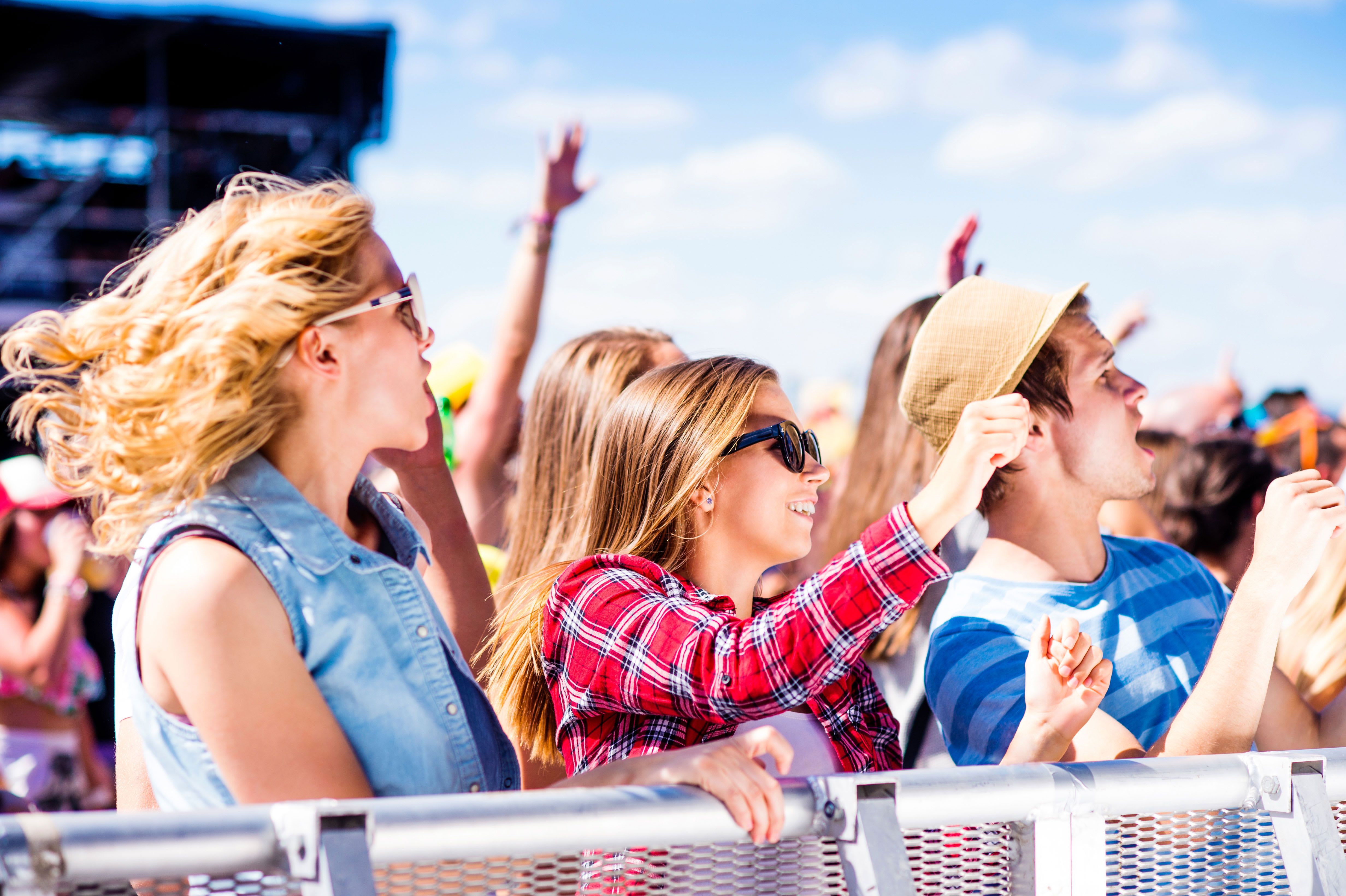 Or, maybe, now is the time in your life to think about a second home or your next home away from Chicago and in beautiful Arizona.
When I started in real estate in 2005, I immediately partnered with another agent, Sharon Wisniewski. We were quite successful around Chicago for about a decade before she decided she was finished with the cold and moved to Arizona. She is now a successful real estate agent in Scottsdale. I asked her why someone should consider Arizona and why she loves living there.
She didn't quite answer and instead said, "Just check out what I'm doing in the winter in Arizona while you're in Chicago."
Hiking, enjoying dinners outdoors, showing beautiful mountain homes and of course, going to Sloan Park to watch the Cubs are among her favorite reasons to move to Scottsdale.
Here is some more information she provided about her favorite areas to hike, eat and play around Scottsdale.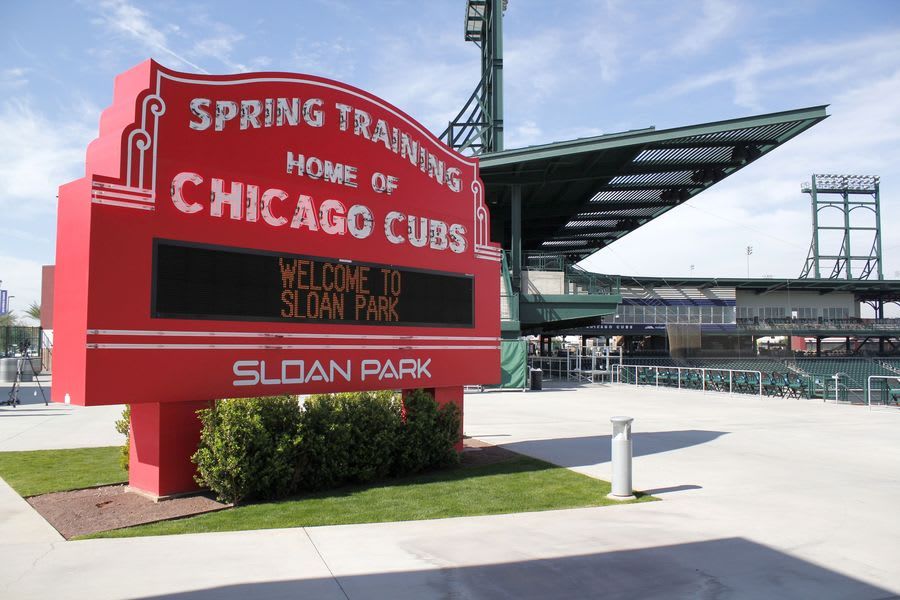 SLOAN PARK - Operated by Chicago Cubs
2330 W. Rio Salado Parkway, Mesa, AZ 85201
With a capacity of 15,000, Sloan Park is the largest spring training stadium by capacity in Major League Baseball.
Weather averages mid 70's to low 80's during the Spring Training season in Arizona.
FOOD:
Located at Scottsdale Quarter that offers a variety of healthful nutrient-dense food options that are very tasty.
Another great restaurant at Scottsdale Quarter for the sushi lovers. Excellent cocktails and a spread of high quality sushi rolls.
As one of my favorite places to dine the street tacos at this High Street restaurant include fried mahi-mahi with spicy slaw and pickled peppers; slow-roasted Yucatan-style pork with pineapple and avocado crema; and carne asada with chimichurri and sliced avocado. Margaritas come mixed with flavors such as agave nectar, prickly pear and mango. Very high quality food priced well.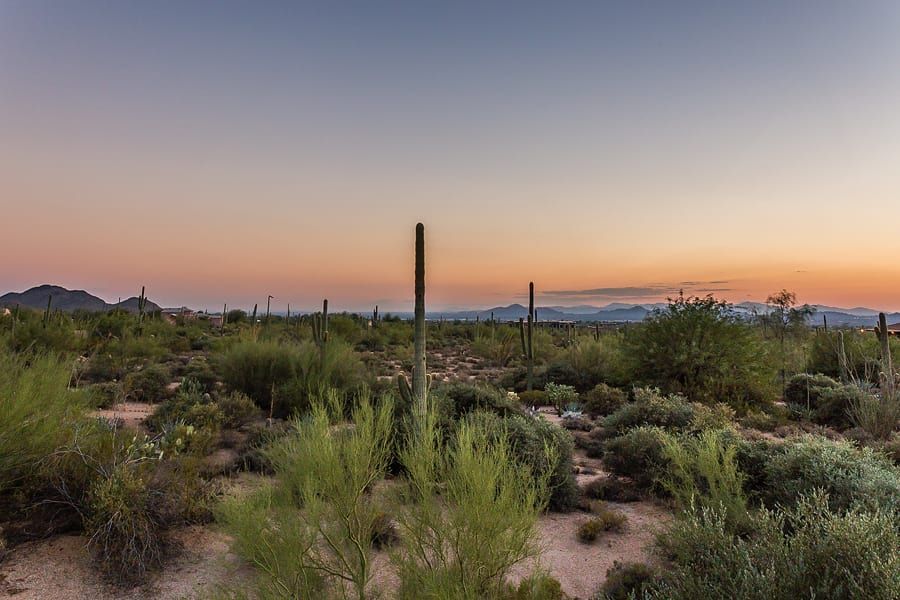 HIKING
Round trip hike is 3.5 miles with wide smooth trails that overlook an expansive view of the valley.
Over 195 miles of trails across 30,000 acres.
There are two trails located at Camelback Mountain. Cholla Trail is a moderate to extreme hike that is 1.5 miles to the top. Echo Canyon is an extreme trail that is about 1.3 miles to the top. Even though slightly shorter in distance than Cholla Trail, Echo Canyon a vertical trail that requires climbing rocks.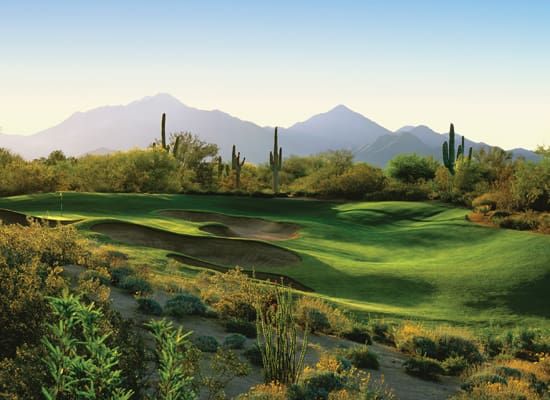 GOLF
Fun and relatively short round on an 18 hole course.
This premium public course is a par 71 that stretches over 7,000 yards.
With 36 holes and two gorgeous courses this course can offer something special for everyone in the family.
Selling Your Home?
Get your home's value - our custom reports include accurate and up to date information.
Get Home Value