Shhhh! Don't tell anyone.
I was excited that afternoon a few weeks ago. I checked for new house listings late on Friday and a perfect, I mean perfect, house for my young, first time home buyers just came on the market. It was in Cary, within their budget, and met all their wish list items. My buyers jumped at the chance and we met first thing Saturday morning to see it and a few others.
We went to House #1, a hideous foreclosed house in very poor condition. This was an easy NO for my buyers, even though the price was good. House #2 was an adorable vintage in town home that came on the market at 6 p.m. the evening before. As I walked to the front porch the owner came out and said, "We just accepted an offer!" When? The house had only been on the market a few hours!
But, it was OK, because House #2 was also not "THE ONE" for my buyers. We were on our way to House #3–the house that we all knew was "THE ONE."
House #3 was amazing. Great condition, great décor, clean, well-priced. We immediately formulated our offer. Before I even had a chance to submit the offer, the listing agent called to say they had already received two offers.
Time and time again, we see in this market that beautiful, clean, maintained, and well marketed homes are selling fast, really fast.
In the past two months in the $250,000-$300,000 range, homes in our area have sold in less than one month:
| | |
| --- | --- |
| Cary | 8 days on market |
| Wauconda | 13 days on market |
| McHenry | 18 days on market |
| Volo | 21 days on market |
| Mundelein | 22 days on market |
Moral of the story?
If you want to sell in this price bracket you need to make sure you follow the steps I wrote in a previous blog. Here's one piece of advice from that article:
Make it beautiful. Really, really beautiful. The homes that get multiple offers are those with look, feel and function that can be described in one word: covetable. You're not trying to create a situation in which your home barely edges out the listing down the street in the hearts and minds of your target buyer. If you want multiple offers, you need multiple buyers to fall deeply in love with your home – enough to bid above the listing price, and enough to compete with others for it.
And if you want to buy that house. First, you need a good agent who is mining the inventory, finding you every possible available home. You need to get your financing in order before you go shopping. You need to get over your "FOMO"–fear of missing out. If this house is "THE ONE," go for it.
Luckily for you dear readers, I have a house that in my opinion, is highly covetable. And, it's not quite on the market yet. The owners are working on a few moving details and don't want it to be marketed to the entire MLS, but for my blog readers, you'll get the inside scoop. We can even arrange showings before it hits Zillow or Redfin or any of the other public sites which means you'll be competing against fewer buyers.
Check it out: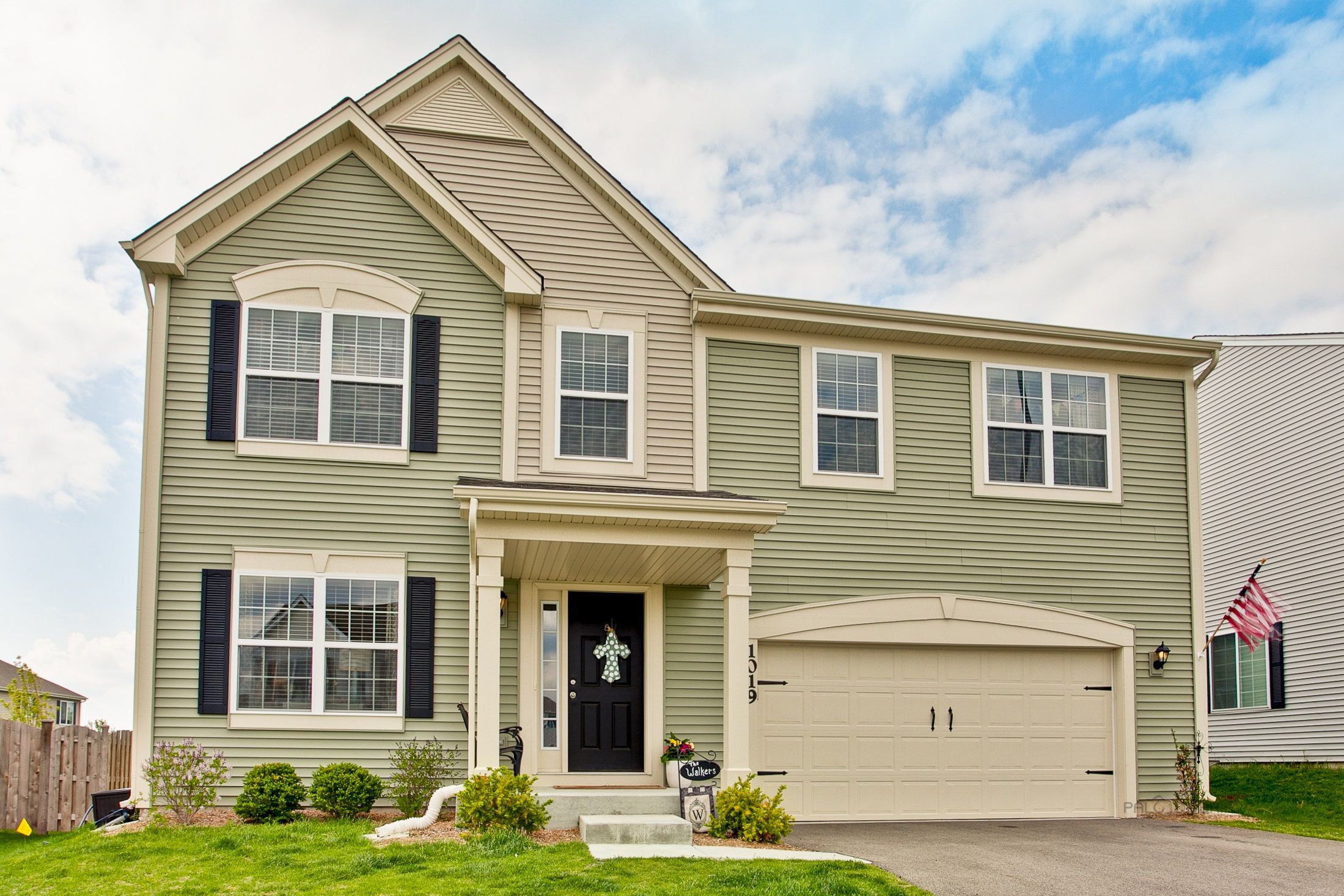 Here are the super secret details about this house.
The house was built just last year. Better than buying new construction, this home has been beautifully painted, has all the window blinds, a brand new stone patio, and just-completed new fence. The home features an open floor plan with 4 bedrooms and 2.5 baths. There's a huge bonus loft upstairs that is a perfect playroom for kids or adults. Call me or my partner to get the scoop before everyone else finds out about it. Tami Stough 224-730-9661; Jeff Stough 847-208-7307.
Address: 1019 Adagio, Volo, Illinois
Price: $289,000
School District: Wauconda School District
Square Footage: 2800