Veterans Day honors all of those who have served our country in war or peace — dead or alive — and is intended to thank living veterans for their sacrifices. Today, Jeff and I had a chance to thank a few of our local veterans at a breakfast held at the Wauconda American Legion Hall.
We met Clarence "Bud" Eckmann. He proudly wore his Korean Veteran hat. Bud went to Korea in 1950 and was there for "16 months, 28 days, and 28 hours." He left Japan to go to Korea on a barge with 2500 soldiers on deck. While there is saw a Bob Hope show sponsored by the USO. I asked him if was injured in Korea, he jokingly said, "I came home with everything I had when I went over." Jeff spent a little time chatting with him about his own father's experience in Korea.
We also met Joshua Ritchie and his adorable kids. Joshua lives in Island Lake and served our country in the Army. Stationed first in Hawaii, he did a tour in Afghanistan before serving in the reserves.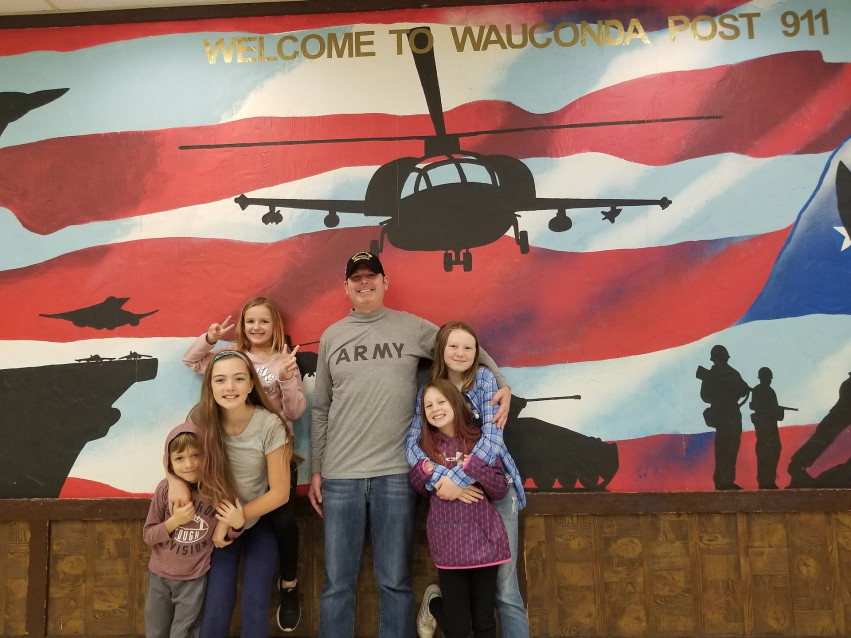 This year we sold a home to Mario, a proud Army veteran. When he came home from oversees, life took some unexpected turns for him and his family. They needed to move out of their rental and find a bigger place. At first, he wasn't sure it was possible for him to buy a house. But we hooked him up with a VA lender who explained the loans available to veterans. Within two months, Mario and his family were in their new home.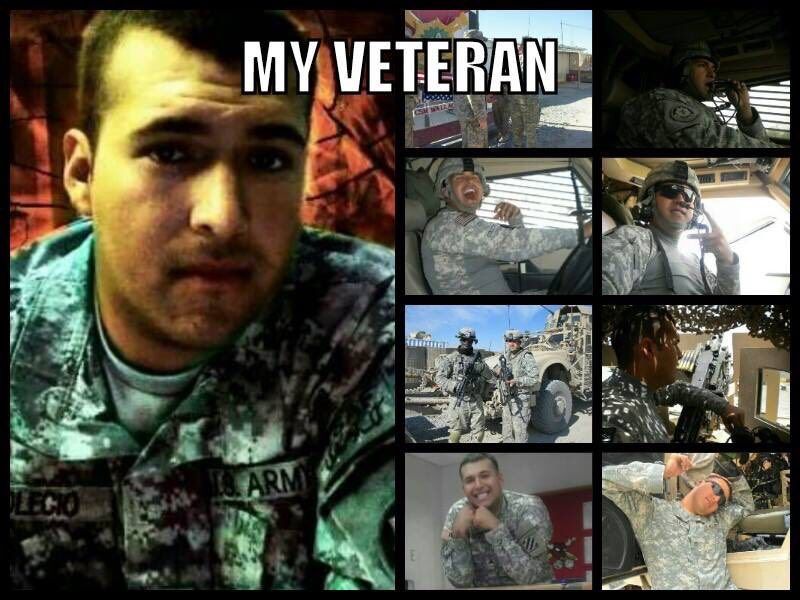 Supporting Veteran Organizations
Jeff and I are involved, in a very simple way, with some local veteran organizations whose mission is to help veterans with housing, jobs, and support. For several years, we've sponsored an ice fishing derby on Bangs Lake that raises funds for TLS Veterans and other organizations. We are happy to sponsor the event again this January. I loved hearing about Walter's story and the involvement of our friend and neighbor Ryan Jacobsen.