Lake County, IL Market Update - July 2023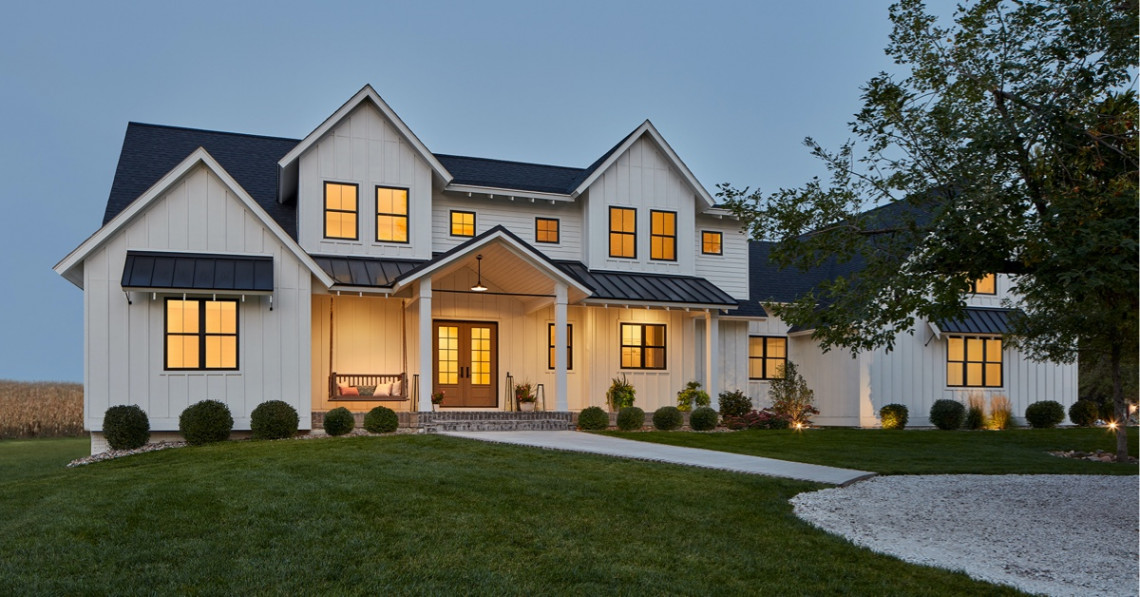 If you're thinking about selling your home or buying a new house, it's important to have a good understanding of what's going on in the Lake County, IL market.
Knowing the most important data such as the average sales price, number of homes sold, and days on market will better prepare you to sell your home.
Are home prices out of control? Are all sold homes "overpriced?" In my hometown of Wauconda, Illinois, which is just north of Chicago. Let's look at some numbers.
Year to date the median sold price is $353,000 in Wauconda. That is up 41% from pre-pandemic prices. In 2019 the price was $250,000. 41% is a big increase. And it feels dramatic, because it is. But does that mean it's over priced?
From 2009-2019, the average sold price remained flat. Basically, if you bought a home in 2009 and sold it 10 years later, your home would have appreciated very little.
Going back to the years before the recession, in 2006, the price of a home in Wauconda was $315,000. If we look at the prices from 2006 to today we take a roller coaster ride that climbs high, then dramatically plummets, before riding out a long decade of flat growth.
From 2006 to today, the increase is about 12%. That is ½ of 1 percent every year for 17 years.
Prior to 2006, homes appreciated on average, conservatively, 2% a year. If that held true, that home in Wauconda would be worth nearly $475,000 and not $353,000.
Bottom line...yes, homes are priced much higher than a few years ago. But they are still priced lower from a historic perspective.