Listed and Closed in 12 Days
The details:
Why?
Cheryl decided to sell her home in Wauconda, Illinois and move to be closer to her mom and sister (I sold her sister's house the year before!) out of state. Her mom was only in town for a little while to help her pack up. Because the house would be empty, she wanted it sold FAST!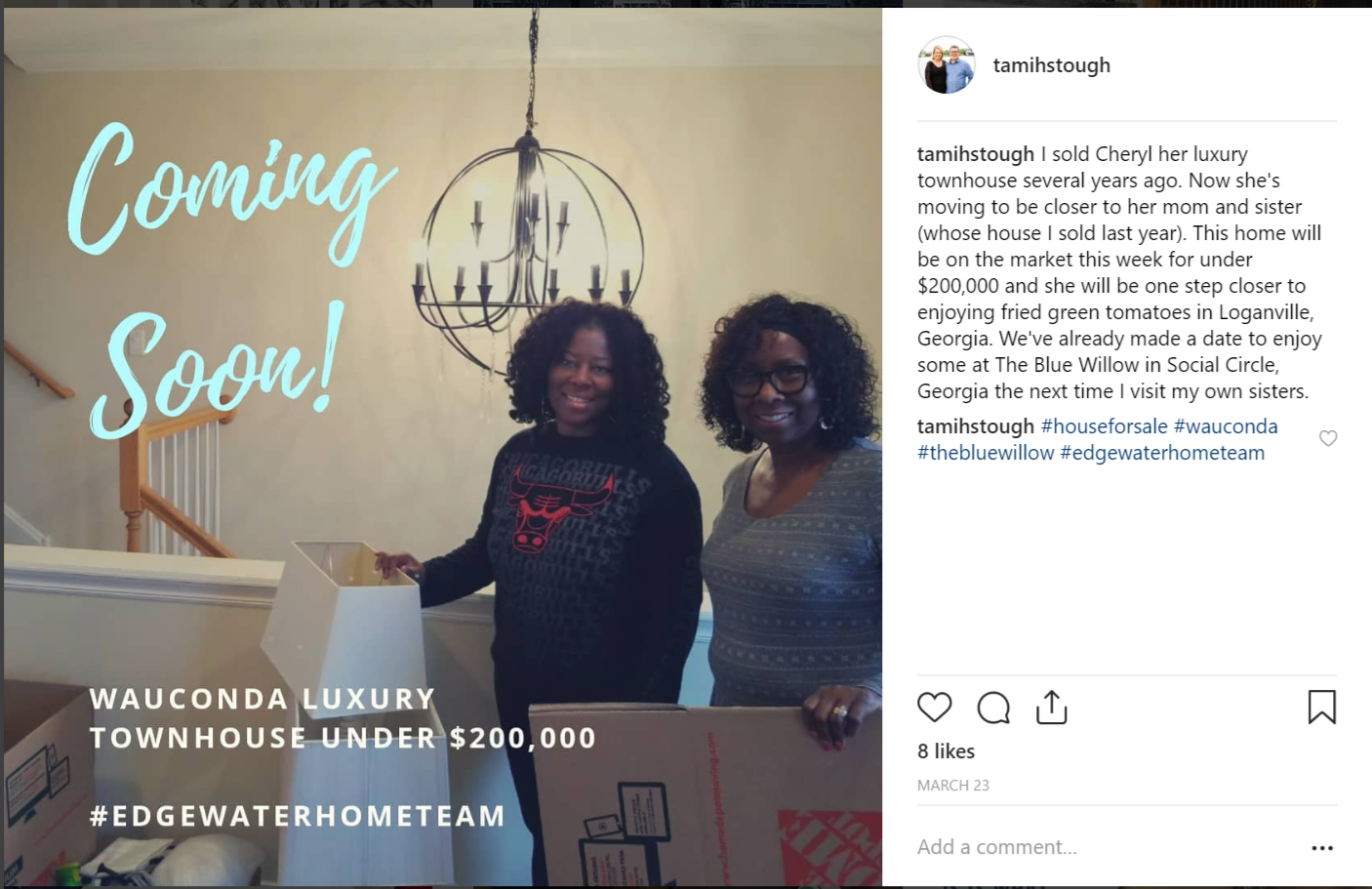 How?
Friday: Met, reviewed home and market, signed listing agreement
Saturday: Begin pre-listing marketing on social media and emails to prospective buyers
Tuesday:: Moving trucks came to empty the home. She had a little more stuff that she planned for. Sensing her rising stress as the truck was filling up, we told Cheryl to leave whatever she could and we would arrange for a charity to pick it up.
Thursday: Professional photos taken
Friday: Listing goes live
Saturday: Multiple offers received over list price
10 days later: Closed!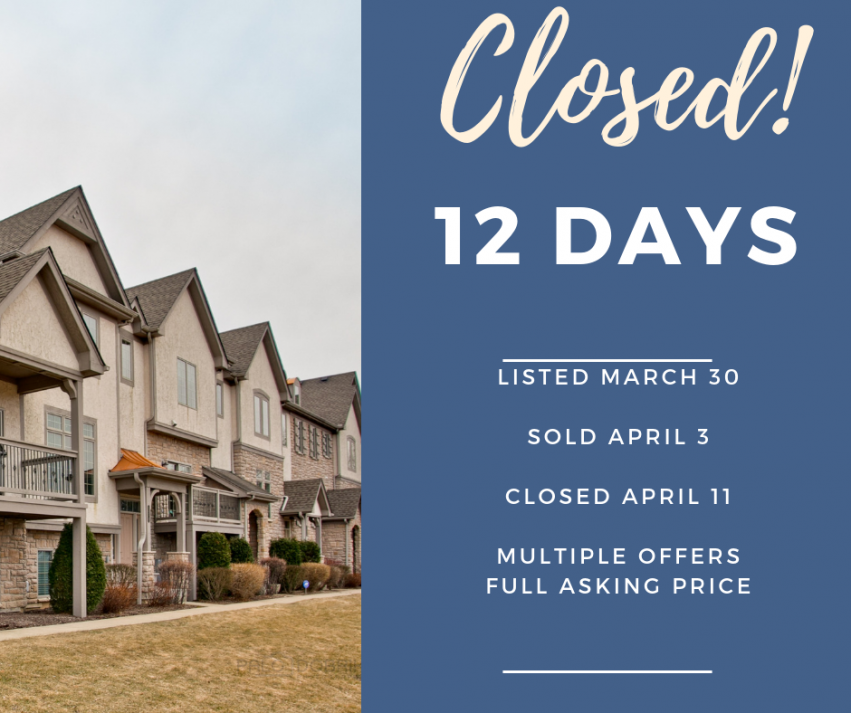 Success!
Cheryl received multiple offers on her home. Although the winning bid was actually not the highest offer, its other terms (full price offer, all cash, quick closing) were more attractive to Cheryl.
She sold the home and made a 25% profit from the time that I sold her the home in 5 years earlier.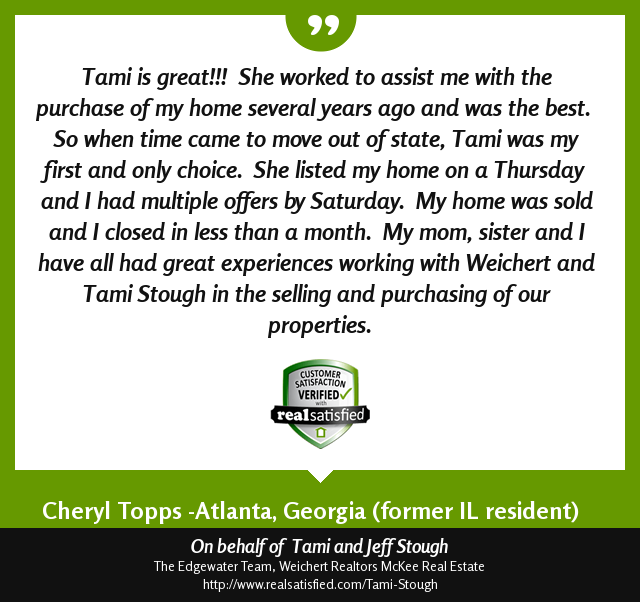 Thinking Of Selling?
If you're looking to sell your home, it's critical you hire an agent that has a comprehensive digital marketing plan to promote your home. Check out ours.
Our Marketing Strategy