Lake County, IL Market Update - March 2023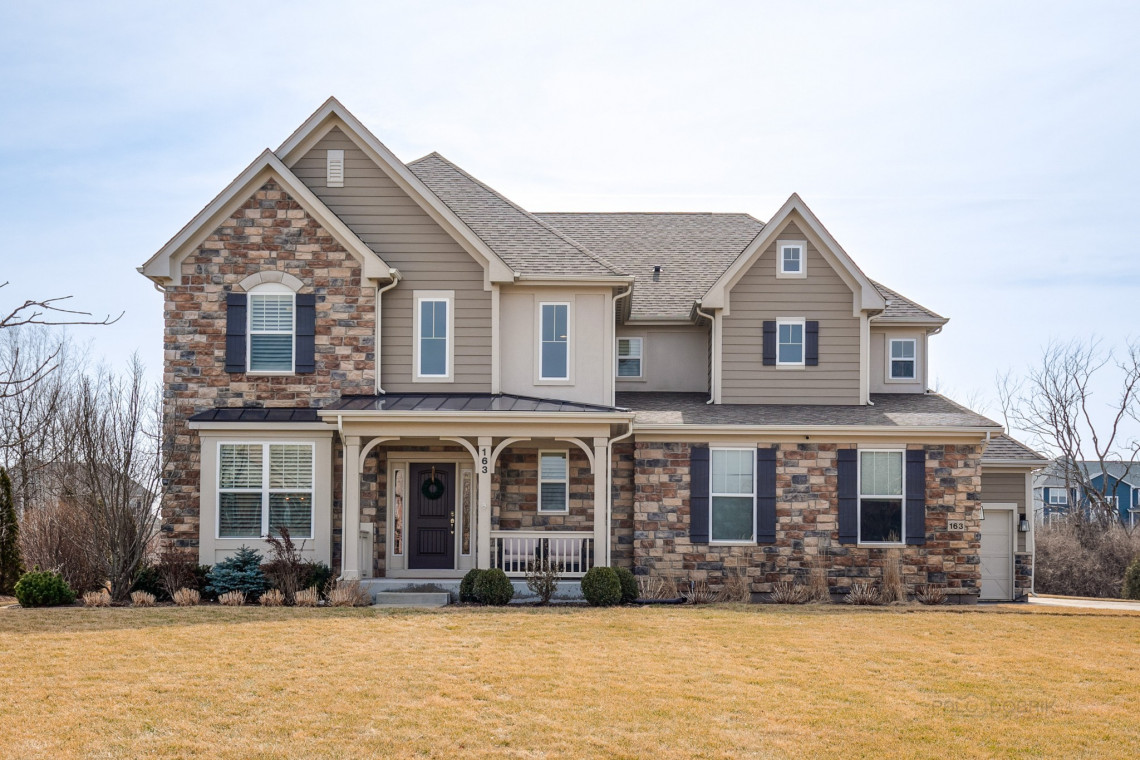 If you're thinking about selling your home, it's important to have a good understanding of what's going on in the Lake County, IL market.
Knowing the most important data such as the average sales price, number of homes sold, and days on market will better prepare you to sell your home.
Our market report showcases everything you need to know about local real estate trends. So, let's get to it....
In, February 2022, the average sales price in Lake County was $400,000. Last month, it was $441,000. That's a 10% increase.
Does that surprise you? Because even though I'm in the real estate market every day, it surprised me when I looked up the numbers. So, what does this mean? If you are a seller, you haven't "missed" your window. If you are a buyer…tough love here, we don't see any evidence that in Chicagoland prices are going to drop.
The biggest reason is that there is very little standing inventory. We are down 20% from last year. Homes that look great and are priced right are absolutely selling. They are selling to buyers who are prepared, qualified and decisive. If you want to buy a house, you can't be wishy washy about it. And know that you are still making a really great investment because home prices are stable and compared to other parts of the country, our market is pretty low risk.