Lake County, IL Market Update - October, 2023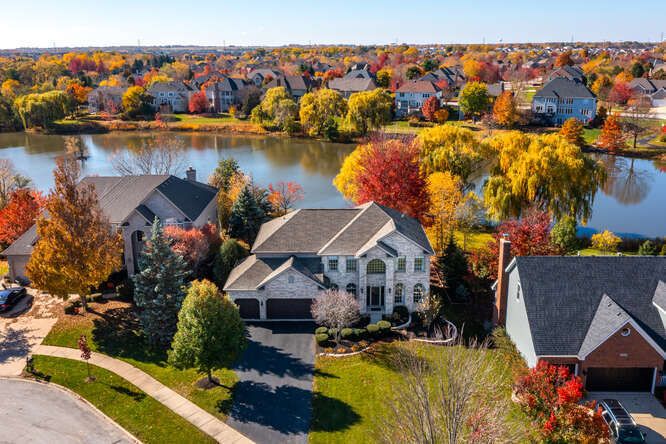 The numbers are in!
Are home prices still rising?
In Lake County, Illinois, we saw a slight increase (.5%) in the median home price last month vs September 2022. Compared to September 2021, the prices are just over 6% higher. But it is still significantly higher than pre-pandemic prices.
In September 2019, the sales price was $290,000; today, it is $370,000. So, home prices have risen steadily over the last 4 years, but the pace of the increase is slowing down.
How long does it take to sell a home?
Over the past three years, most homes get an offer in about two weeks. In 2019, the median time was 6 weeks.
Where are all the houses for sale?
There are currently 827 homes for sale in Lake County. In September, 2019, there were 3400. There is still a lack of available standing inventory.
Final thoughts:
Well-priced and presented homes are selling quickly. However, sellers cannot get greedy. The home must be priced for today's market condition of higher interest rates, and they must ensure the home's condition is worth the price they are asking. If not, buyers will simply wait on the sidelines a little longer.