We finally ended our toxic relationship
We finally ended it. We said good-bye to this toxic relationship.
Week after week, month after month, I watched my email inbox silently pleading for a response to my unanswered questions. I'd pick up the phone a dozen times each week and ask, "Why won't they call me back?" I begged, I threatened, I offered more, I foolishly thought that more time would solve all our problems. The dreams of a beautiful home, that were held on to for nearly a year, were vanishing despite my best efforts.
Finally, after 11 long months, we decided enough is enough.
It was time to end the toxic relationship. The one that promised something beautiful at the end if we could just hold on a little longer. The delays, the half-truths, the manipulation finally just became too much.
Sam and I walked away.
And it was the best decision we ever made.
The beginning, when I first met Sam
I met Sam in June, 2018 at an open house. That home wasn't quite the right fit for him and his wife. Sam asked about a really great looking ranch house on nearly an acre that was priced too good to be true. Like someone's dating app profile that looks just a bit too pretty, I had to look past the price and dig into the back story.
Sure enough the home was a "short sale." In the most basic terms this means that the seller's lender must approve the transaction to clear the seller's mortgage debt for less than what the seller owes. To learn more: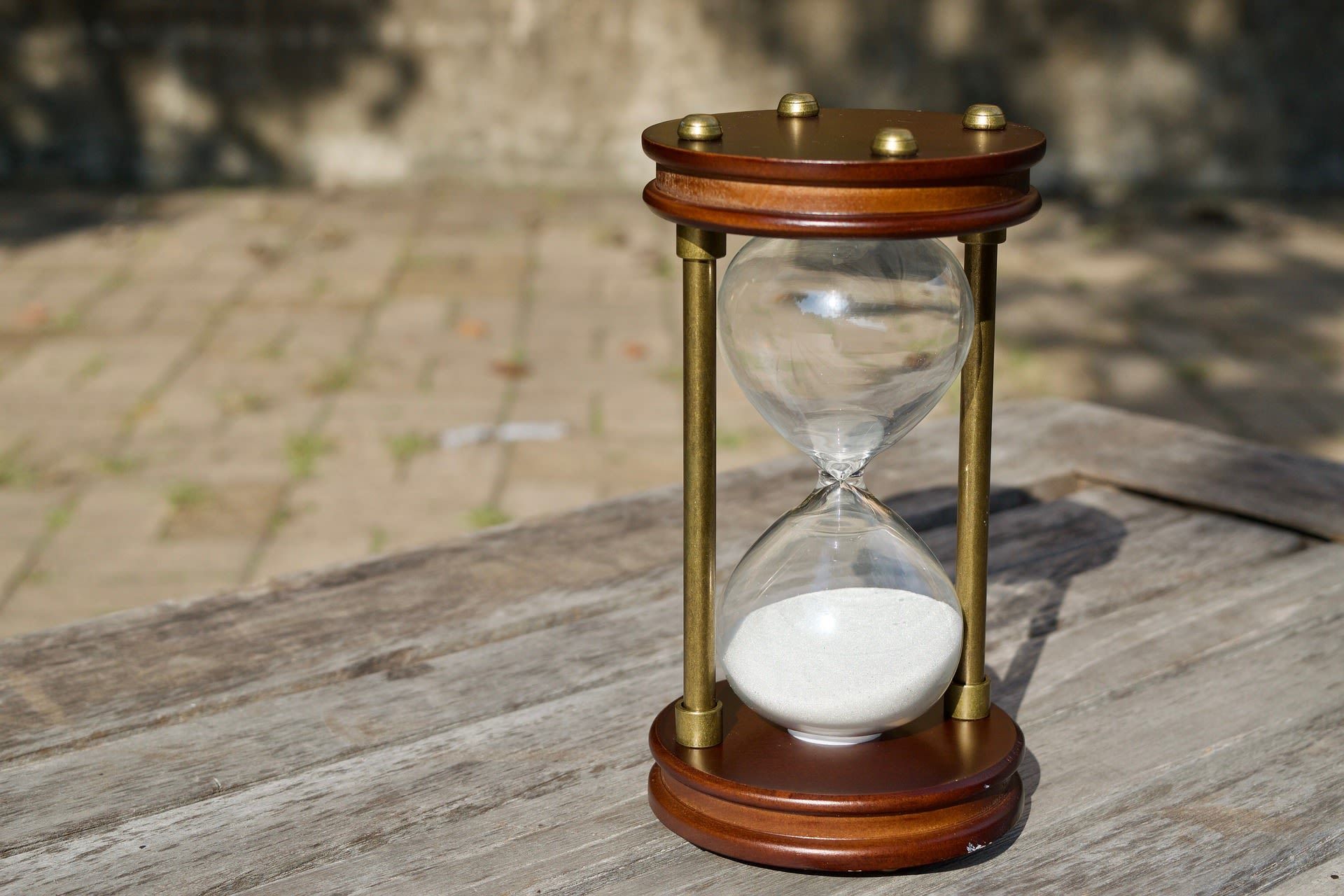 What is a short sale?A short sale is a transaction approved by a lender to clear the selle...
All the broken promises
On the surface this house was everything Sam and his wife wanted. It was a newer ranch home on nearly an acre with a full finished basement. We were not oblivious the home's flaws. The seller was no longer living in the home and the house was in a less than pristine condition. But it had "good bones" so Sam was able to look past the wrinkles.
We talked about the pros and cons of buying a short sale--that the waiting game could feel endless. They assured me, they could wait. And in practical terms, they were in a good position. They were in a lease that they could cancel or extend and didn't have any hard deadlines for when they had to be in the new house. They were willing to wait for the dream of this home (and at a dream price!)
The listing agent for the home assured us that everything was in order and it wouldn't be long. Then it all started to unravel. Within a few days of making the offer, the house was placed on the sheriff's foreclosure auction site. The owner was able to get it postponed. That occurred five more times!
Each time, the seller's representatives (when they would finally respond to our weekly inquiries) made more and more empty promises--Just hold on a little longer. We're almost there! The bank is really focused on this deal now.
But summer turned to fall; fall to winter, and so on.
By spring, reality was setting in. This relationship with this house was going no where.
Looking for a new love
Reluctantly, Sam began considering other options. He slowly began to accept that despite everything we did, this contract was a dead-end street. Being in this contract was holding him back. He and his wife were in limbo and couldn't move forward since they were still legally bound to this short sale house.
In May, 2019, nearly one year after first contracting on the "other" house he found a new love. This next home was also a ranch on a large fenced yard but it was a bit older. The price wasn't quite as sexy, but it was a reasonable quality home. And, best of all, we knew we could close on it.
Sam instructed his attorney to cancel the contract on the first house so he could move forward on the second home.
Like any toxic love affair, as soon as Sam broke up with the first house, the agent lowered the price even more and told us that someone else was interested in it. We had a few moments of panic, even of jealousy, as we sat on the side lines and wondered if we gave up too soon.
Welcome Home
Finally, finally, finally, Sam took all emotion away from the decision making process and moved forward with the second home. We made it through the inspection and pending period. Last week, we closed! Sam and his wife (and dog) can now move into the real dream home--the attainable, affordable, realistic home that will be theirs for years to come.
The moral of the story
Oh, and that "other house." Sure enough just a few weeks after another buyer made an offer on it, the lender had enough and it sold on the auction block as a foreclosure. The second buyer had to walk away broken hearted as well. After almost one year of stringing us along, as well as the second buyer, it ended for everyone.
Does every short sale have this kind of tragic ending? No; but, it can be a long a frustrating process. And like any relationship that seems too good to be true, you'll need to know when to walk away.